Can't find what you are looking for?
We provide comprehensive customized molding services to provide truly customized packaging solutions.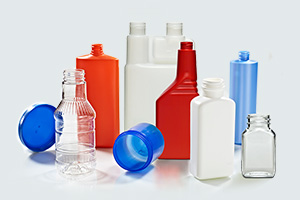 30ml 60ml LDPE HDPE engine oil bottle empty glue plastic squeeze bottle with nozzle for machine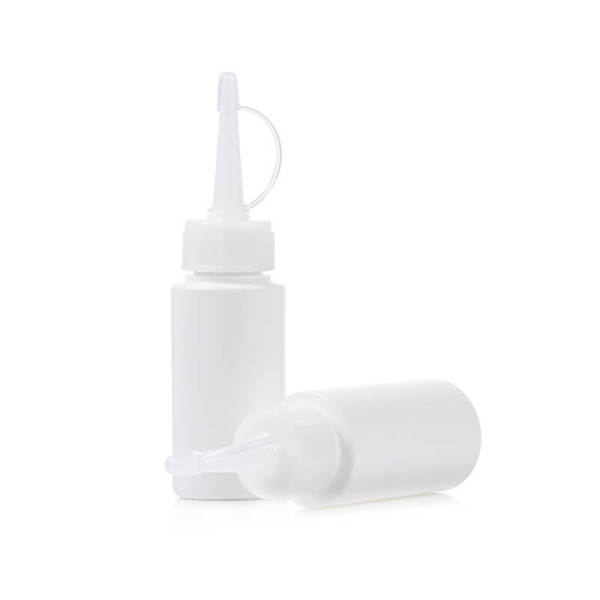 | | |
| --- | --- |
| Categories | LDPE Bottles Wholesale |
| Brand | Sanle Plastics Squeeze Bottles Wholesale |
| Update Time | Nov 30,2023 |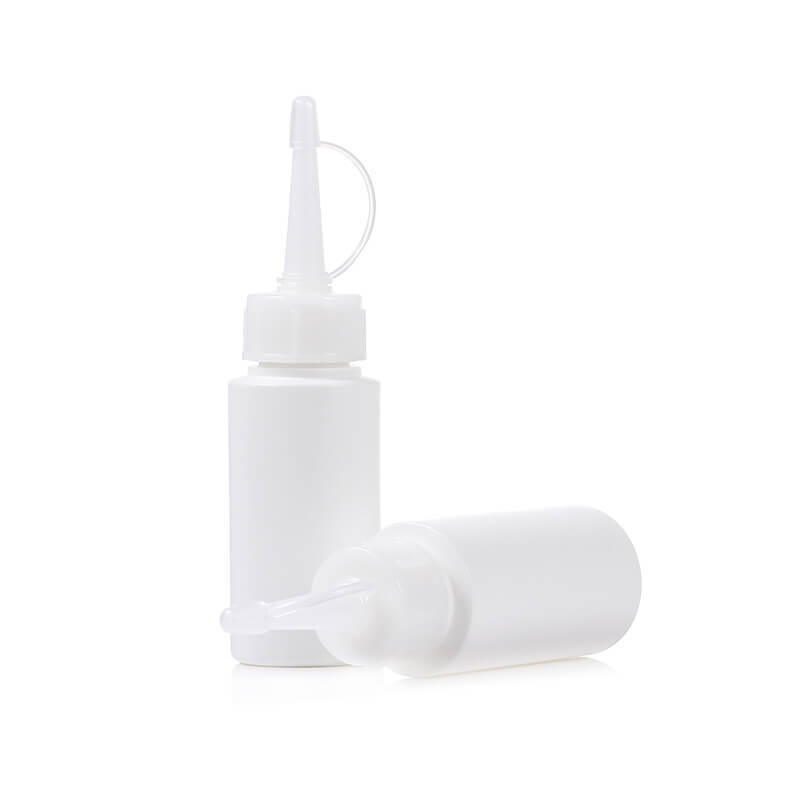 Efficient and Reliable: Empty LDPE and HDPE Engine Oil Squeeze Bottles with Nozzle for Machine Applications
When it comes to the efficient and precise application of engine oil or glue for your machines, our empty LDPE and HDPE squeeze bottles with nozzles are the ultimate solution. Designed specifically for machine applications, these bottles provide hassle-free and controlled dispensing, ensuring optimal lubrication and adhesive accuracy.

With a choice of 30ml or 60ml capacities, our engine oil squeeze bottles are perfect for both small-scale and larger machine maintenance tasks. The LDPE (Low-Density Polyethylene) and HDPE (High-Density Polyethylene) construction ensures durability and compatibility with various liquids, including engine oils and adhesives. Equipped with a specially designed nozzle, these squeeze bottles offer precise and controlled pouring, allowing you to apply the right amount of engine oil or glue with ease. The fine-tip nozzle ensures accurate application, minimizing waste and ensuring proper lubrication or bonding for your machines. The convenience of our squeeze bottles is further enhanced by their easy-to-use design. The soft and squeezable material of the bottle allows for effortless dispensing, providing a consistent flow of engine oil or glue. This user-friendly feature ensures a smooth and efficient application process, saving you time and effort. Whether you are a professional mechanic, an industrial worker, or a hobbyist who works with machines, our empty LDPE and HDPE engine oil squeeze bottles with nozzles are essential tools for your maintenance and repair tasks. Their reliable performance and precise dispensing capabilities make them indispensable in any machine-related application. Experience the efficiency and reliability of our empty LDPE and HDPE engine oil squeeze bottles with nozzles. Upgrade your machine maintenance routine and ensure optimal lubrication or adhesive application. Order your squeeze bottles today and take your machine performance to new heights.
Some Of The Brands We Are Cooperate
OEM plastic squeeze bottles suppliers Help Grow Your Business