Squeeze Bottles for Machine Oil and Lubricant Precisely Dispensing Packaging

The squeeze bottles have the advantage of precisely dispensing which is good for machine oil and lubricant packaging and application.
What's the main motive of machine oil and lubricant plastics bottles? There are the subsequent components:
1. Found out commodity fee and use-value of business liquid with plastics machine oil bottle
2. Guard business liquid against natural elements including daylight, wind, rain, and dust contamination, and save you losses along with volatilization, leakage, melting, infection, collision, extrusion, loss, and robbery;
3. Convey convenience to the circulation link storage, transportation, adjustment, and sales, along with loading and unloading, inventory, palletizing, shipping, receiving, transshipment, income counting
Plastic Squeeze Bottles for engine oil bottles, lubricant dispensing, gear oil additive
The classic form of engine oil bottles is Sheela version lubricant oil bottles, drop model equipment oil bottles, Dhano Hydraulic Oil Bottles, or fork oil bottles.
The F-style Jugs can be used as big extent storage of the oils, and lubricants.
The double-neck form is easy to use with a small dosing chamber, for storage lubricant oil, motor oil or other industrial chemical compounds.
Long-lasting ldpe fabric squeeze bottles with drop tip caps, lengthy needle tip or twist cap, that is best for dosing liquid, easy to squeeze and top off, better control of product waft, which enables prevent needless product waste. They're correct oil squeeze bottles, sewing device oil bottle.
Flat shape with custom logos engraved which make your very own logo lube oil bottles, or chain oil bottles for the bicycle.
As an expert motor oil bottle or engine oil bottle producer, we are able to custom one-of-a-kind shapes for you.
Contact us to discuss greater and get a quote or email your detailed requirements: bottle@sanleplastics.com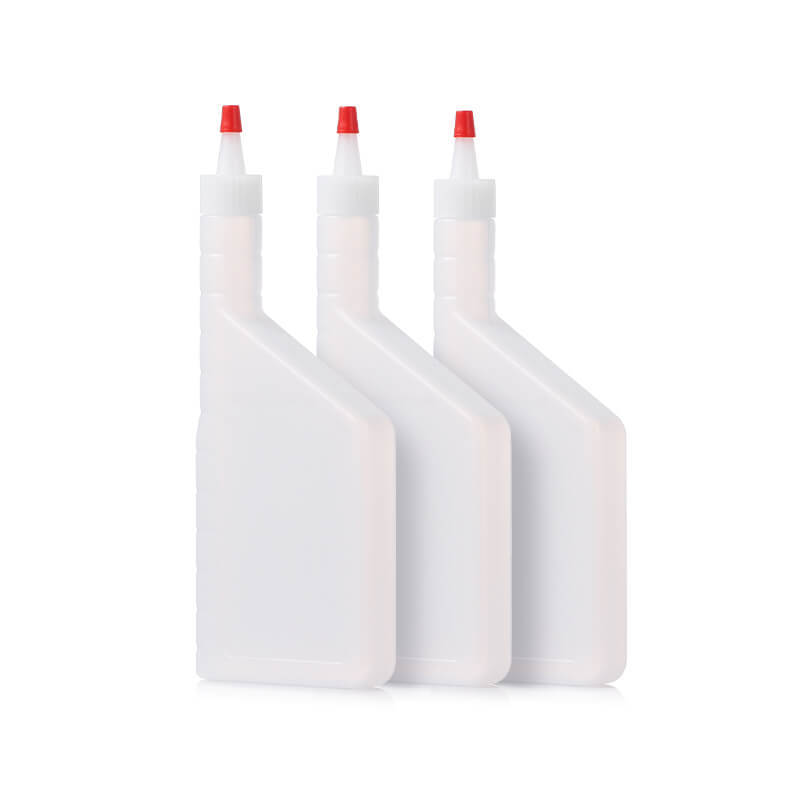 Postal Engine Oil Bottle
HDPE bottle frieldnly bottle for storage gas additive. Put up pleasant bottle. This bottle can be positioned on your letterbox.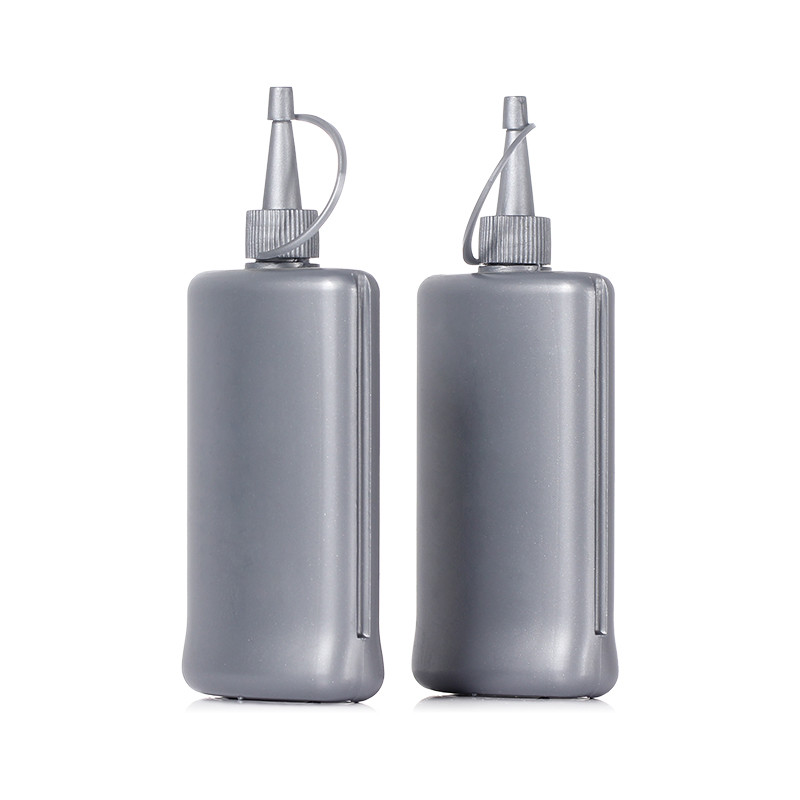 Bycicle gearl oil bottles
Rectangular HDPE Plastic Bottles perfect for popular use engine oils, lubricant, sewing gadget oil bottle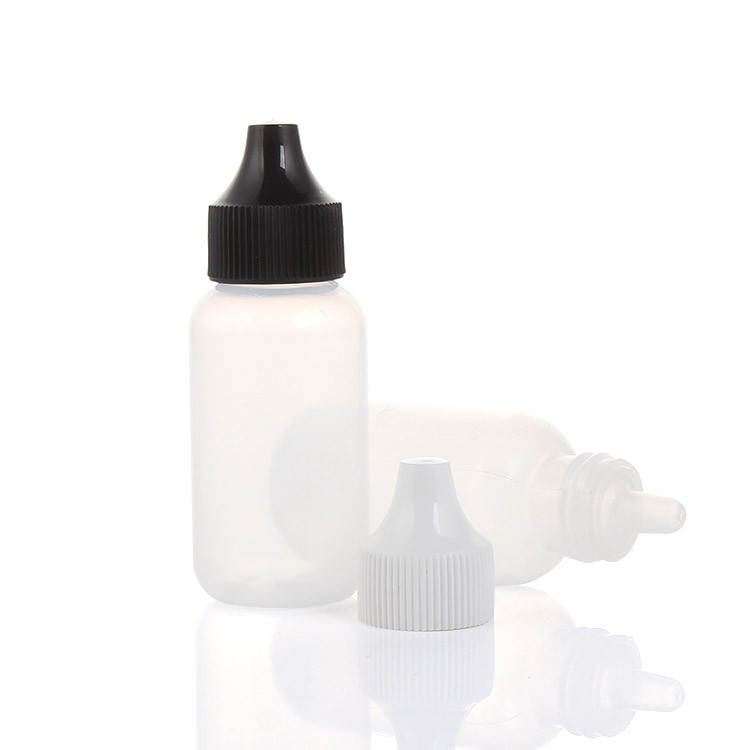 Sqeeze Dropper Bottles
Flexible creative dropper bottles for general use engine oils, lubricant oil squeeze bottles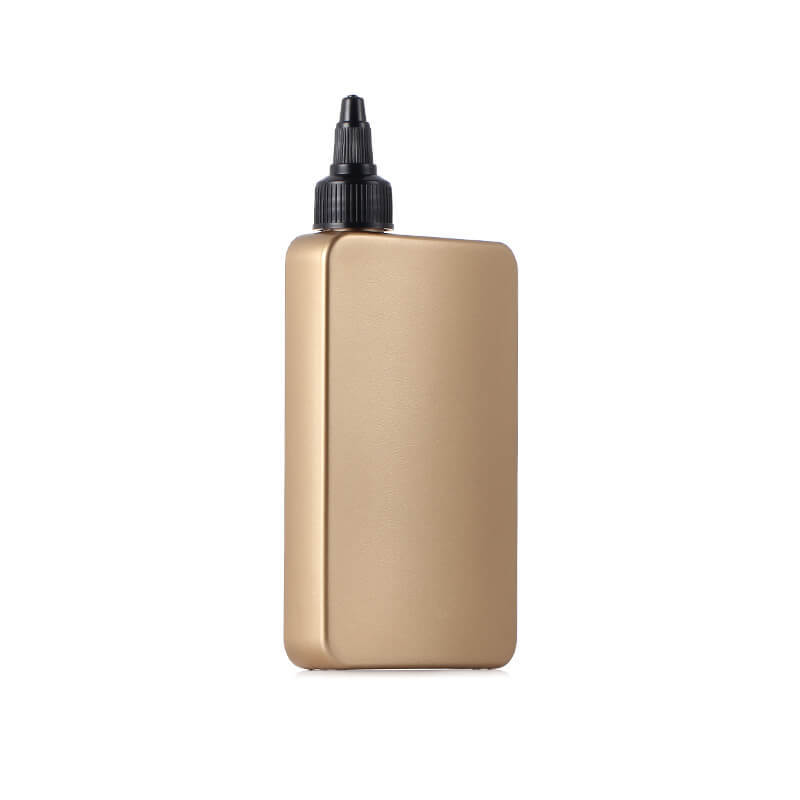 HDPE Flat Plastic Squeeze bottle Bottle with twist cap
Custom logo engaved HDPE Flat plastic bottle with coated tip cap for bicycle oil, gear oil bottle, oil spray bottle for bike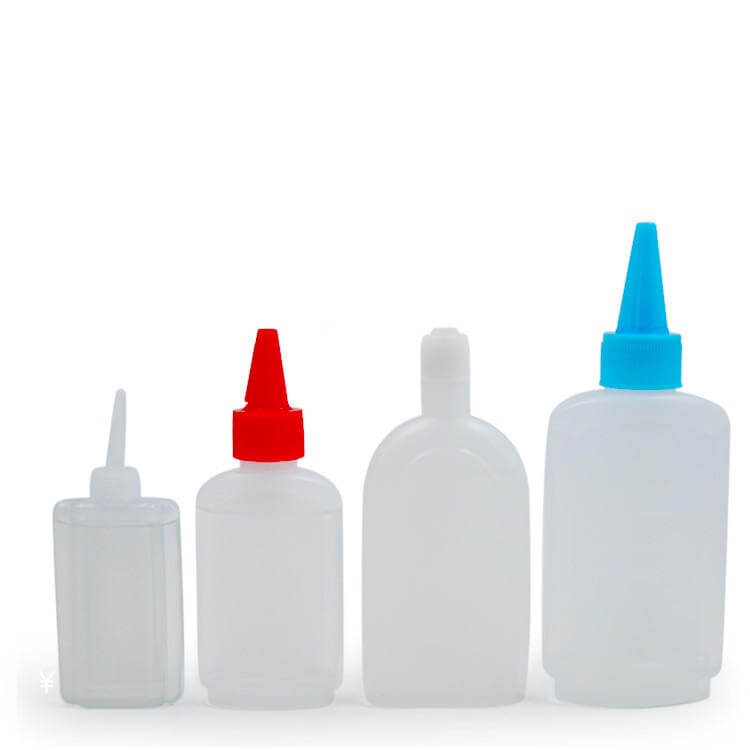 Flat squeeze bottles with dropper
Flat shape smoothly Sewing machine oil bottle empty, made of high-quality LDPE material.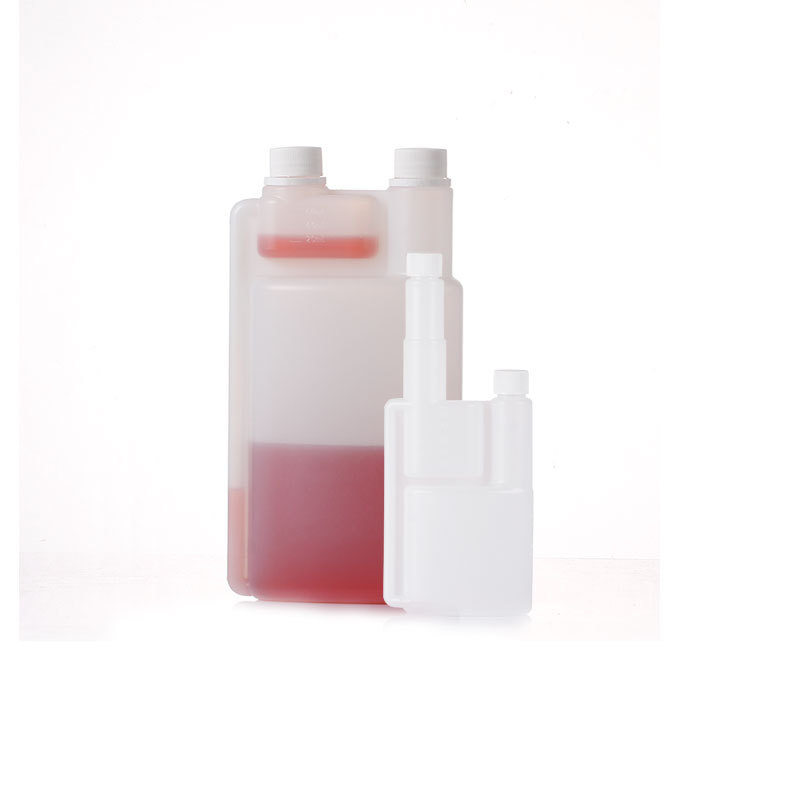 Double Neck Bottles
HDPE Plastic dual neck degree bettix bottles with tamper cap, for automotive oil dispensers, motor oil dispenser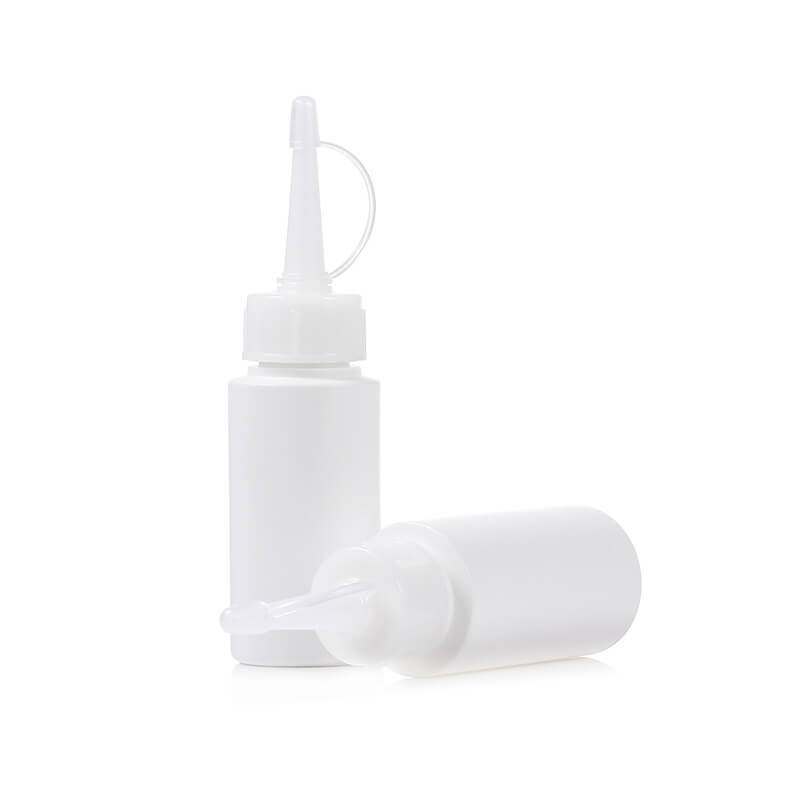 Engine oil bottle with the lengthy needle tip
Glue ink motor oil bottles with squeezable ldpe fabric or stitching gadget oil bottle empty
Plastic Squeeze Bottles for Sewing Machine oil Bottles
Sewing Mchine oil is a type of lubricating oil, and its predominant composition is what we name white mineral oil, which is made by means of a special era and in-depth processing. Sewing Mchine oil has a positive lubricating effect on machinery with cams, sliders, gears, and bearings.
3SqueezeBottles can offer a superior variety of plastic oil squeeze bottles for sewing machine oil bottles empty to satisfy the storage desires of stitching oil. Our understanding of the assembly of the necessities of the sewing oil bottles blow molding technique enables us to flawlessly layout the completed product, exactly as consistent with the unique sewing device oil bottle necessities furnished via the customer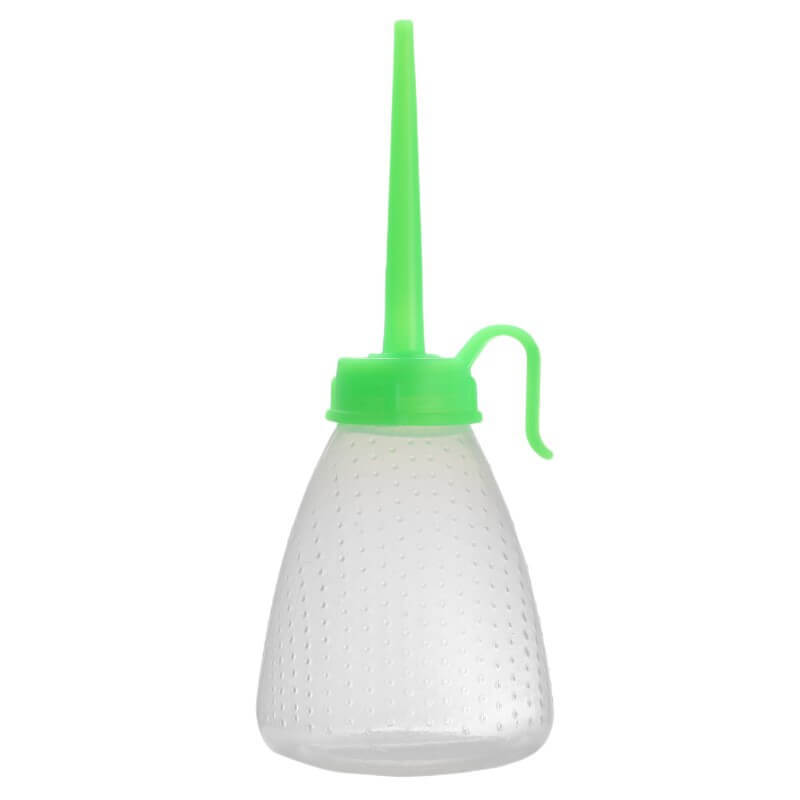 Large Green Mouth Plastic Empty Oil Botte
Long Tip Sewing Machine Oiler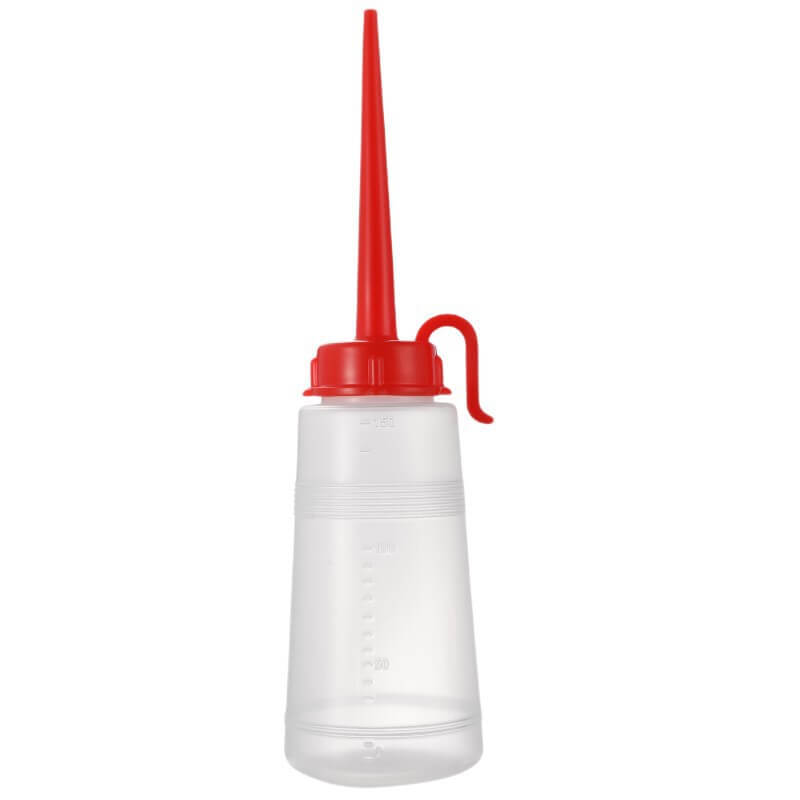 Red Mouth Plastic Empty Sewing Oil Bottle
Long Tip Double Needle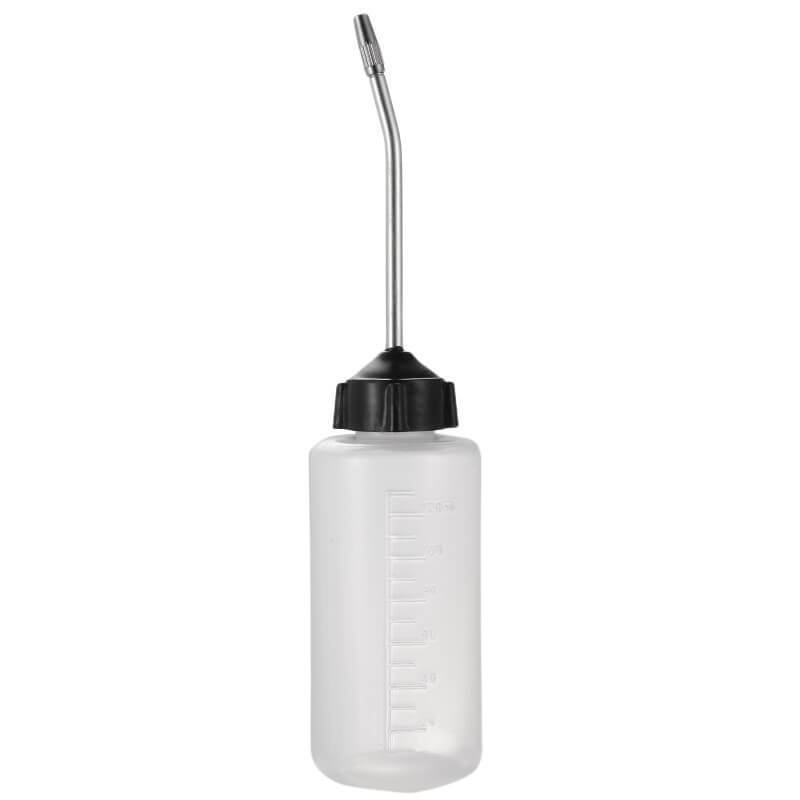 Sewing Machine Oil Bottle with Iron Long Spout
Precise control of oil volume, a good quality,Iron long angled spout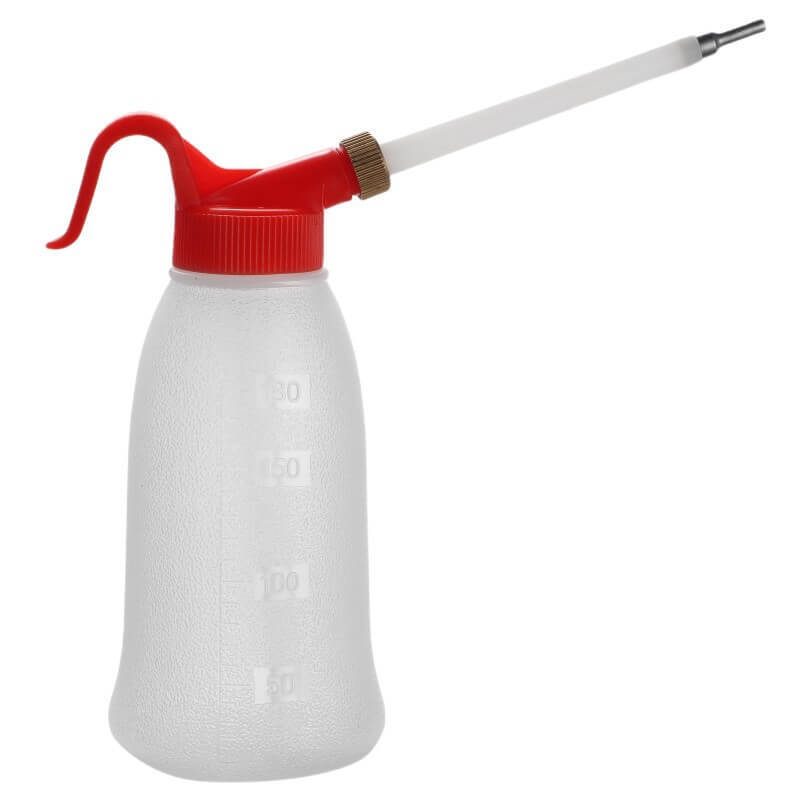 Gun Type Oil Bottle Sewing Machine Oiler Bottle
Sample Content
Your expert custom Squeeze Oil bottles Packaging provider
3SqueezesBottles
specializes in the development and production of plastic containers for motor oil dispensers, car oil dispensers, automobile chemicals, lubricants, engine oil, and paints. We've certain perceptions into the advent layout of plastic boxes and always pay attention to the improvement trend of automotive packaging marketplace. 3SqueezesBottles maintains innovation on the basis of following the design guidelines and conveying the plastic bottles/jugs/buckets with avant-garde and sensible designs to the marketplace.
The company has a variety of new advanced contemporary blow molding/injection molding machines, and a huge number of high-precision checking out systems, together with a blow molding bottle leak detector, plastic bottle mouth tester, and so on., to make sure that every product is strictly inspected earlier than leaving the manufacturing unit.
3SqueezesBottles
is also cognizant of a close conversation with clients and are good at developing logo market fee from the consumers' factor of view, establishing exact cooperation with high-quality corporations in special fields, and building an awesome reputation, and a first-class of merchandise and carrier degree was broadly praised.
Contact us to speak about greater and get your custom engine oil packaging now. Or electronic mail without delay:
bottle@sanleplastics.com
Customizable Plastic Oil Bottles
If a fashionable bottle doesn't fulfill your requirements, 3SqueezesBottles can provide custom-made plastic oil bottles and oil squeeze bottle packaging bins, we have an independent layout department and blowing mold or injection mildew department. Three-D prototypes can be made in your reference. Our experienced R&D branch permits you to make your idea a fact.
We are very accountable and professional to make the plastic oil bottles you need.
Contact Us now