Plastic Squeeze Bottles for Pet Health Care
Plastic Squeeze bottles for pet health care

Plastic squeeze bottles like plastic bottle with dropper usually we use it as eye dropper bottle for pet like dogs or cats.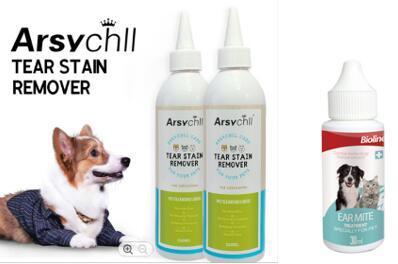 How to give eye drops to dogs?
1. Hold the dog behind the dog and let him look up.
2. Use the fingers of one hand to separate the upper and lower eyelids of the dog, and pull the lower eyelid of the dog outward to form a "pocket"-like space between the eyeball.
3. Hold the eye drops with the other hand and drop the eye drops from the top of the dog's
When the plastic squeeze bottles match with a top tip bottle it becomes Dot dental care gel bottle for a pet which cleaning and care for the teeth for a fresh breath.
Plastic squeeze bottles for the pet health care industry
As profession manufacturer of plastic squeeze bottles, we have different types of squeeze bottles for the pet care industry.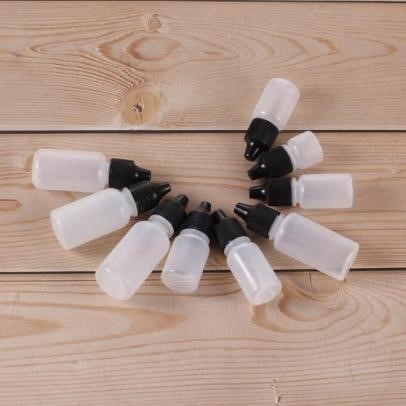 Dropper squeeze bottle

The first picture of the plastic squeeze bottles consist of three parts: the bottle, the cap, and the plug. To use, remove the cap, squeeze the bottle, eye drops for the longest use of pets, and ear wash, topical insect repellent. Colors and sizes, printing and labels can be customized to suit your needs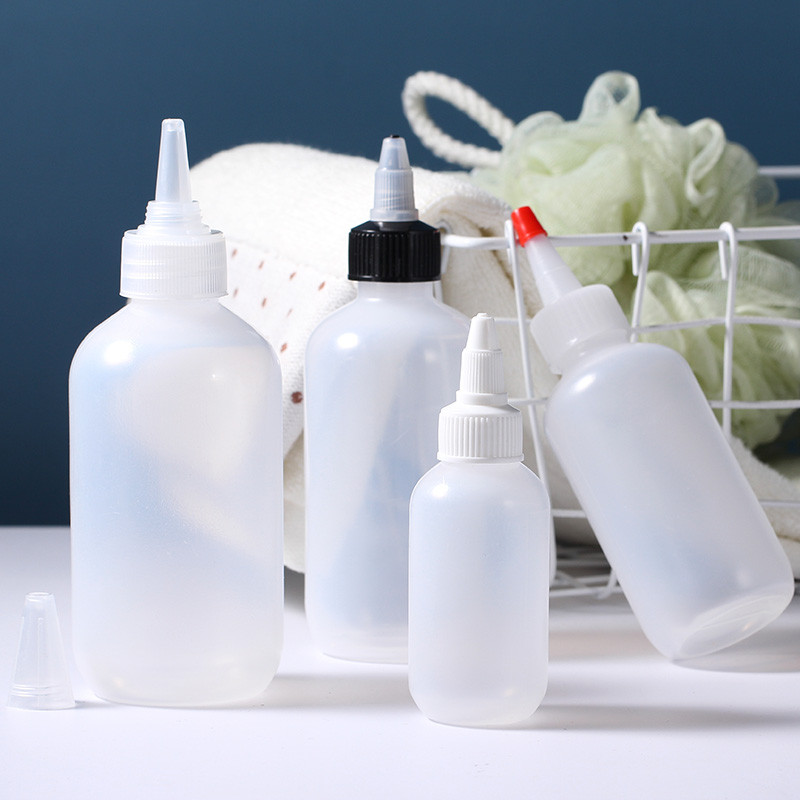 Twist cap plastic squeez ebottle
For the third picture of Boston round plastic squeeze bottles, we have 120ml,150ml, 300ml, 360ml. When using, twist off the outermost small cap, squeeze the bottle body to use. It has a beautiful shape, also we can customize the color, print logo and text, and labeling. Most commonly used for pets, shower gel, hair conditioner, deodorant, hairdressing, disinfectant. Widely used in pet health industry, beautiful and practical. When you use it, put this squeezer drops ear wash liquid into your pet's ear through a pointed mouth, making it hygienic and easy to handle.
Decorations for plastic squeeze bottles
SILKSCREEN PRINTING
Our company's printing department can decorate round, flat and flat-oval bottles and offer multi-pass printing of several colours to very tight tolerances, using both conventional and UV printing technology. Silkscreen offers bright, firm colours for striking designs.
LABELING
Sanle Plastics has the label paste machine. Can offers pressure-sensitive, roll-fed, orientated labeling in all different sizes. Equipment is engineered to ensure a high degree of accuracy and repeatability of label placement, including spot labels, base labels on jars and wraparound labels on bottles and tubes.
When our plastic squeeze bottles match with disc top or flip cap cap usually we filling it with shampoo which is use for Pet Cleaning Bath.
How to take a bath for your dog
1.Fill your dog's fur with warm water.
2.Since our shampoo is concentrated, apply a small amount of shampoo to the dog's coat.
3.Foam the shampoo from top to bottom.
4.Rinse coat thoroughly and towel dry.
5.Brush the coat gently.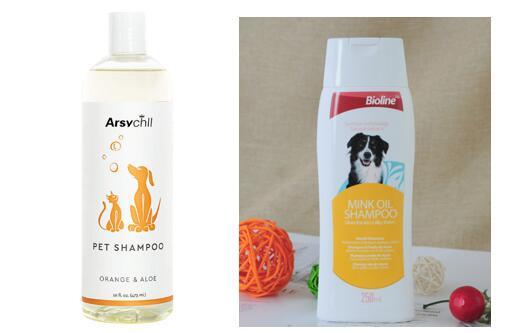 The squeeze plastic tube for pet toothpaste
How to use toothpaste
Your pet's licking action uses a mixture of saliva and gel to cover all mouth surfaces without rinsing! Our pet toothpaste is perfect for managing at home and is an easy way to deal with dental problems and bad breath. Our Dog Toothpaste is perfect with Bodhi Dog Finger Toothbrush or Double Head Long Toothbrush.
Improve pet oral and dental health: Toothpaste helps keep your pet teeth and gums healthy. It reduces tartar buildup, controls plaque, and helps soothe irritation and keep gums safe. This dental care solution is easy to use and is suitable for dogs and cats of all breeds and sizes. Prevention is the best medicine! For your furry friend to use every day.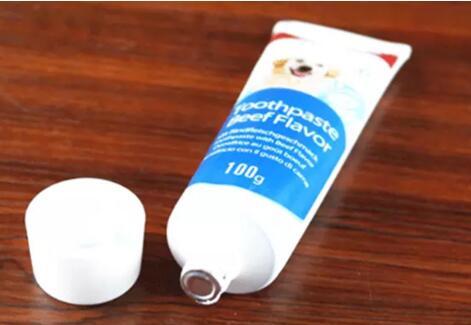 Advantages of our production of Plastic squeeze bottles
1.We have many exist different shapes of squeeze bottles such as : Boston round, cosmo round ,square,cylinder,oval etc for your choice.
2. For these squeeze bottles which can match with different caps like, screw cap ,flip top cap, pump, sprayer,Disc Top Caps,,twist top caps etc . When the cap is different the function of bottle is different
3. We can do custom color for these bottle like red, pink, amber , blue ,green, orange ,yellow etc .Please sent your details request we can check for you.
4. We can do custom logo,We can do slik screen print , hot stamp , heat transfer ,labelling.
5. We can also do custom package .Like colorful box for each bottle .
ABOUT US
For above item if any of design meet your request please feel free to contact us to discuss more details .Our sales team will provide professional advice.If you have your own design .it is also welcome for we have mold and design department can produce bottle according to your request . Besides we will also give you some idea help you to build this new product for you .
For new mold product usually we can offer low MOQ help you to test market first .
Contact with us now!